Internships at the DIII-D National Fusion Facility
Internships at DIII-D
Students can participate in the DIII-D program through multiple internship programs targeting different populations. The information below covers programs for community college, four-year college and graduate students. 
Undergraduate Student Internships
The Community College Internship (CCI) and Science Undergraduate Laboratory Internship (SULI) programs are paid internships sponsored and managed by the Department of Energy (DOE) Office of Science's Office of Workforce Development for Teachers and Students. The internship lasts 10 or 16 weeks, depending on the program and term, and can be performed during the spring, fall, or summer term. Students who intern at the DIII-D facility work with a project advisor, as well as DIII-D scientists and engineers, to build the knowledge and skills needed to succeed in a STEM career.  
More information about these internships at DIII-D can be found here.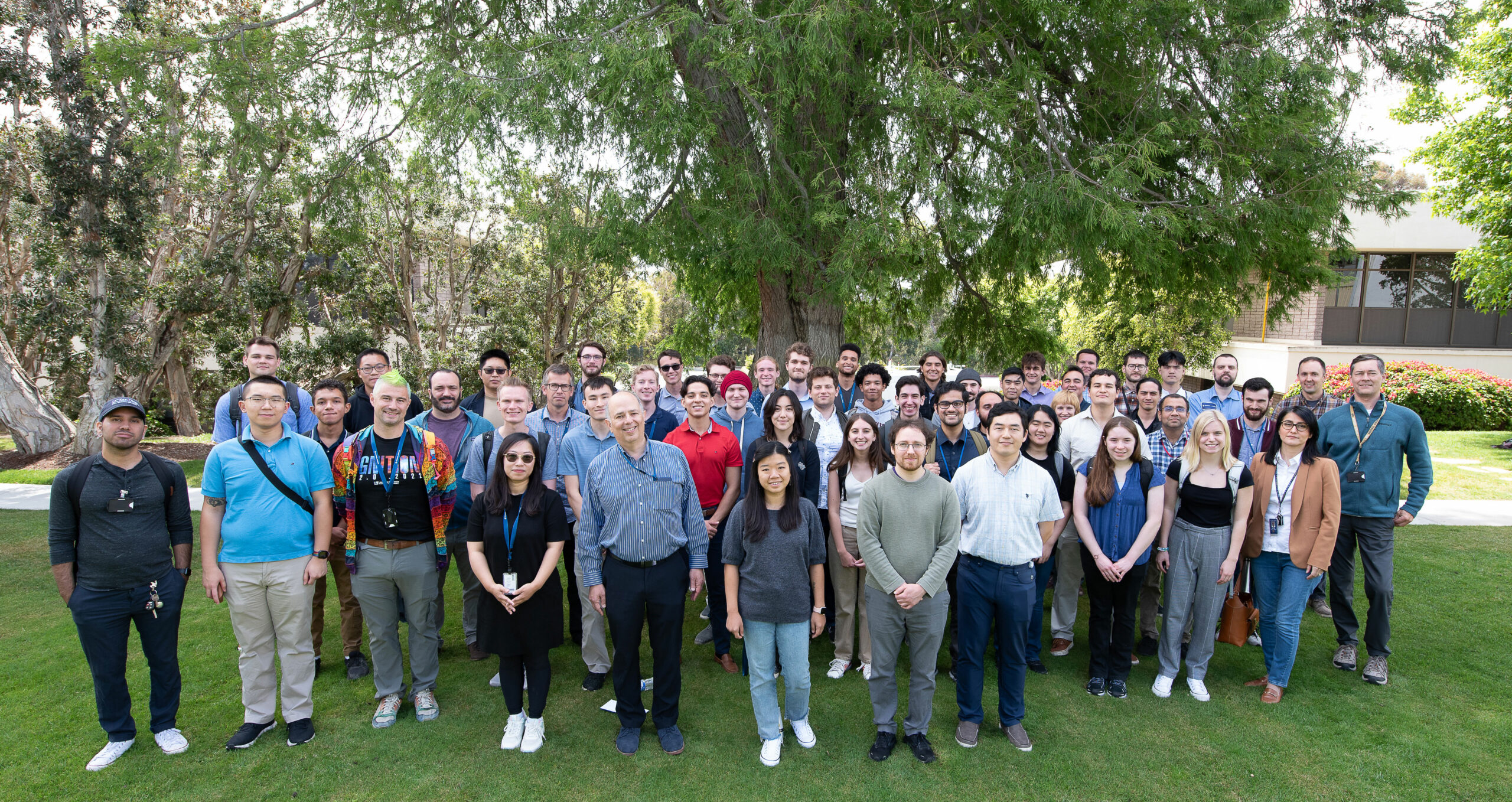 Graduate Student Internships
The National GEM Consortium sponsors the GEM Fellowship program to support highly qualified students from underrepresented groups in pursuing engineering and science masters and doctoral degrees. Part of this fellowship is an approximately 12-week paid summer internship. Students who are accepted into the program work at with an experienced engineer or scientist mentor at a GEM employer for one (PhD) or two (MS) summers, gaining valuable industry experience and skills to help them succeed in a STEM career.