William & Mary is a public liberal arts university in Virginia. Founded in 1693 by a royal charter issued by King William III and Queen Mary II, it is the second-oldest institution of higher education in the United States and the ninth oldest in the English-speaking world. It is classified among "R2: Doctoral Universities – High Research Activity". The physics department offers both undergraduate and graduate degrees, and the incoming class of graduate students ranges between 10 to 15 students each year. The plasma/fusion program consists of 3 faculty, 4 post-docs, 8 graduate students and ~10 undergraduate students covering both computation and experimental plasma physics.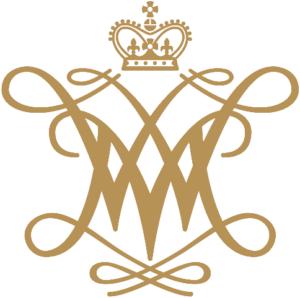 At DIII-D
The W&M team at DIII-D is focused on core-edge integration of particle transport. The team participates in experiments, develops data analysis methods, and collaborates closely with the LLAMA/ALPACA team to analyze neutral particle dynamics. The team is led by Prof. Saskia Mordijck, and the program has one full-time post-doc/scientist located at DIII-D and 2 graduate students (on- or off-site depending on external factors). 
Professor Saskia Mordijck
Prof. Saskia Mordijck leads the DIII-D team's research focused on core-edge integration. She mentors and advises the junior members of the team on their research projects focused on core-edge integration.